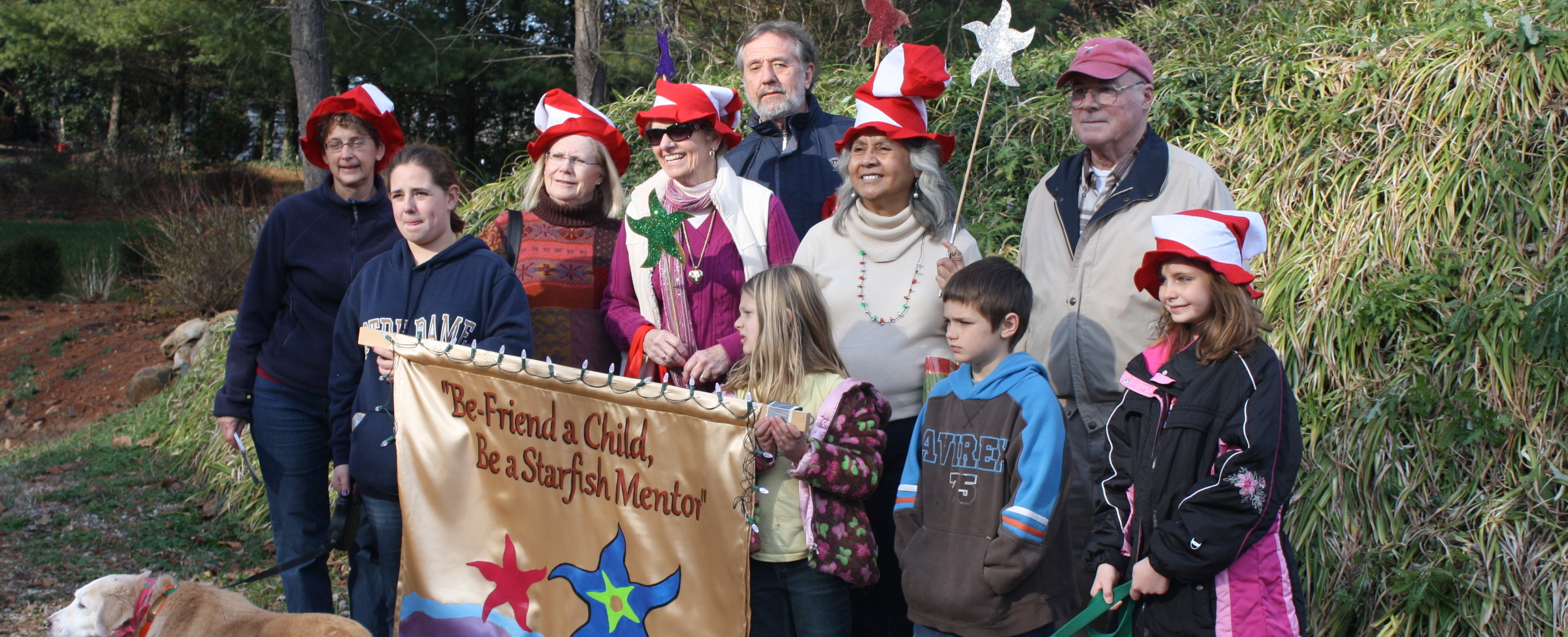 The mission of the Starfish Mentoring Program is to inspire and empower young people in Rappahannock County to meaningfully connect with their community. We accomplish this through regular engagement with trained mentors who provide guidance, support, information and encouragement.
The Starfish Mentoring Program envisions cultivating healthy relationships between mentors and mentees that broadens horizons and unleashes individual potential in the youth we serve. Our goal is to pair every young person in Rappahannock County who is in need of mentoring with a trained adult mentor.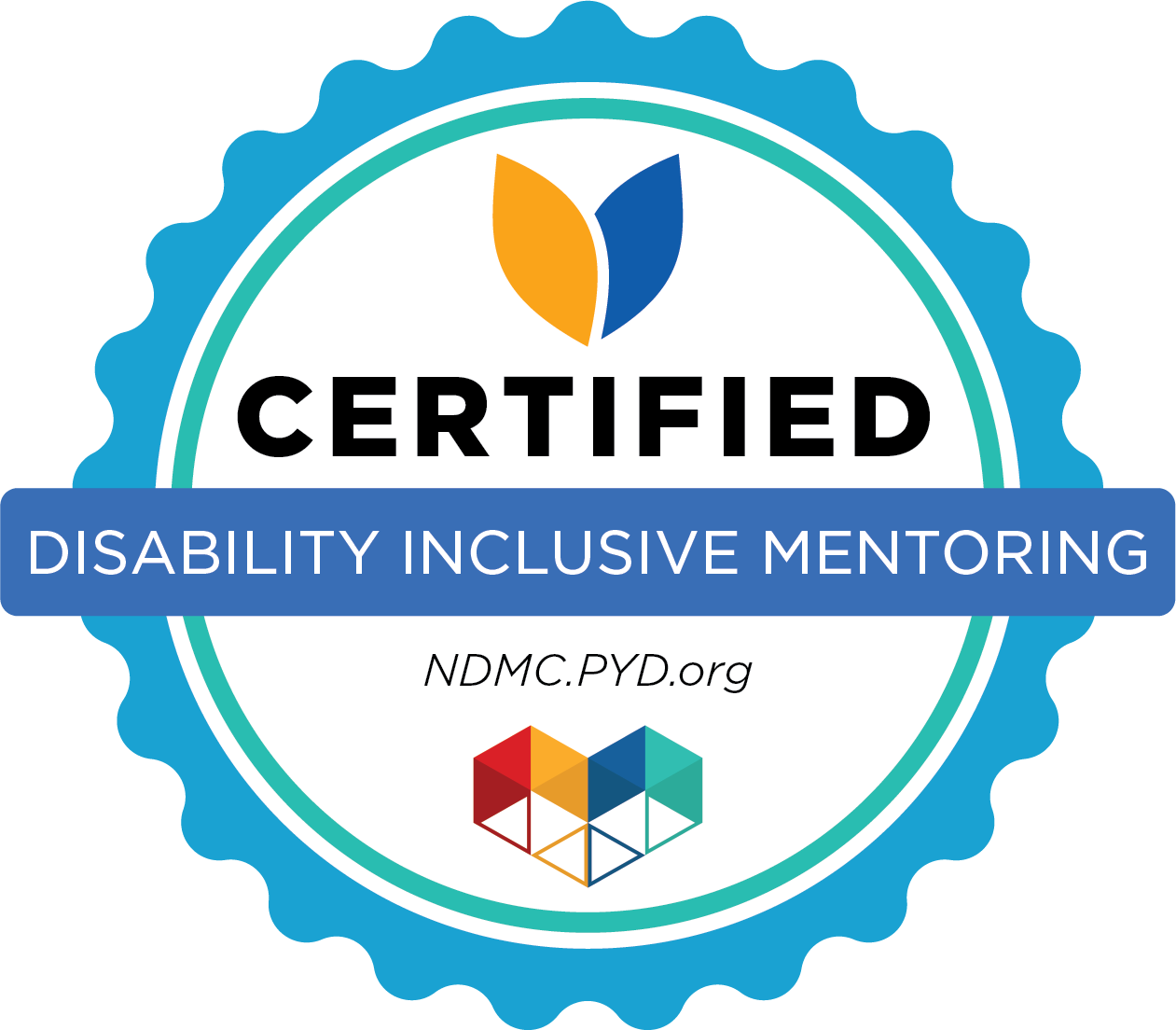 The History of Starfish
The Starfish Mentoring Program, Headwaters' first program, was created in 1997 by a dedicated group of volunteers who believed that mentoring served a vital purpose in the lives of young people. After consulting with individuals in social service departments and within the school system, this group discovered that countless children in Rappahannock County were in need of positive and consistent support. This hardworking group put their heads together and the Starfish Mentoring Program was born under the wing of the Headwaters Foundation. The central mission of Starfish in 1997 was to provide one-on-one support for Rappahannock youth between the ages of 5 and 17. In the present day, the program still revolves around that core mission.
How Does the Starfish Mentoring Program Work?
Youth who are accepted into the Starfish Mentoring Program are matched with a volunteer mentor who best fits the needs of that youth. The mentors are trained adults who meet regularly with these young people and assist them in setting goals, developing a support system, learning new skills, increasing self-confidence and more. Mentoring activities may be social, educational or recreational.
The Starfish Mentoring Program is for youth from all backgrounds. We can all benefit from mentoring at some point in our life. Some of the greatest athletes, actors, and leaders of our nation have relied on mentoring to reach their life goals. Mentoring is a tool that helps us develop skills, and developing skills is something that everyone needs at one time or another. Additionally, mentoring is a great way to build upon the talents and abilities a young person already possesses.
Requirements for Being a Mentor in Our Program
Mentors in our program must:
Be over the age of 21
Live in Rappahannock County or be willing to travel to Rappahannock to engage with their mentee regularly
Have reliable transportation
Undergo a background check prior to working with youth
Commit to spending at least 1-2 hours per week engaging with their mentee
Commit to working with their mentee for at least six months
Follow through on engaging with their mentee regularly
Complete a one-time 6-hour orientation training prior to working with youth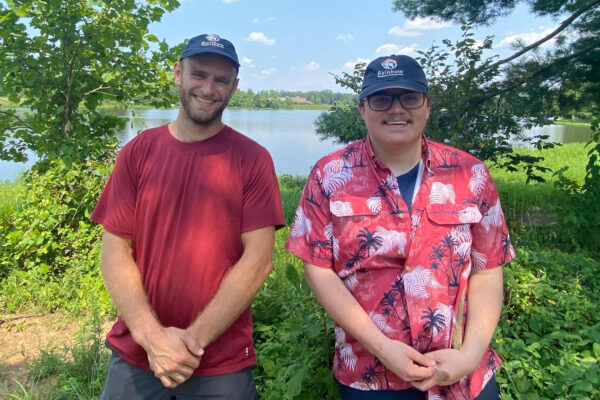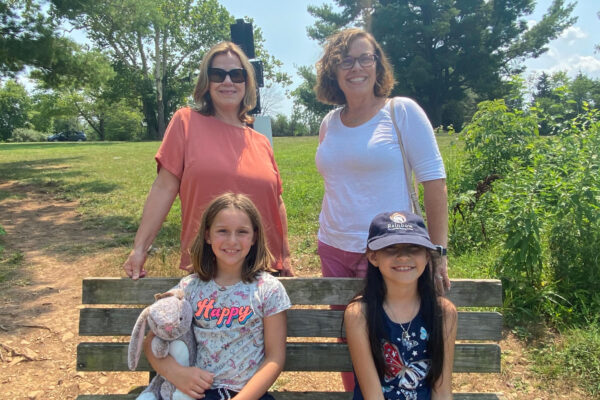 Requirements for Being a Mentee in Our Program
The young people in our program must:
Must be between the ages of 5 and 17 (note: youth may be enrolled in our program until they graduate from high school)
Live in Rappahannock County
Commit to spending at least 1-2 hours per week with their mentor
Commit to working with their mentor for at least 6 months
Make a deliberate effort to develop the mentoring relationship by sharing experiences, discussing goals, and identifying barriers to success
To get more information, contact our Starfish Mentoring Program Manager at starfish@headwatersfdn.org.