Headwaters Harvest Festival
The first-ever Headwaters Harvest Festival was held at Eldon Farms (4432 Sperryville Pike, Woodville, VA) on Saturday, October 1, 2022 from 10 a.m. – 5 p.m.
This event boasted activities for people of all ages, and served as a celebration of our community's rural heritage and commitment to fostering educational excellence. The funds raised will directly support Headwaters' programs and operations, and continue benefitting the young people in Rappahannock County.
At the Headwaters Harvest Festival, attendees enjoyed:
Food trucks
Live music
Craft vendors and artisans
Beer, wine, and non-alcoholic beverage garden
Petting zoo
Pumpkin patch
Antique truck and tractor show
Headwaters is looking forward to the next Harvest Festival in 2023! Continue to check this page for more information, sign up for the Headwaters quarterly newsletter, or follow us on Facebook.
We look forward to seeing you again in 2023 – date to be announced soon!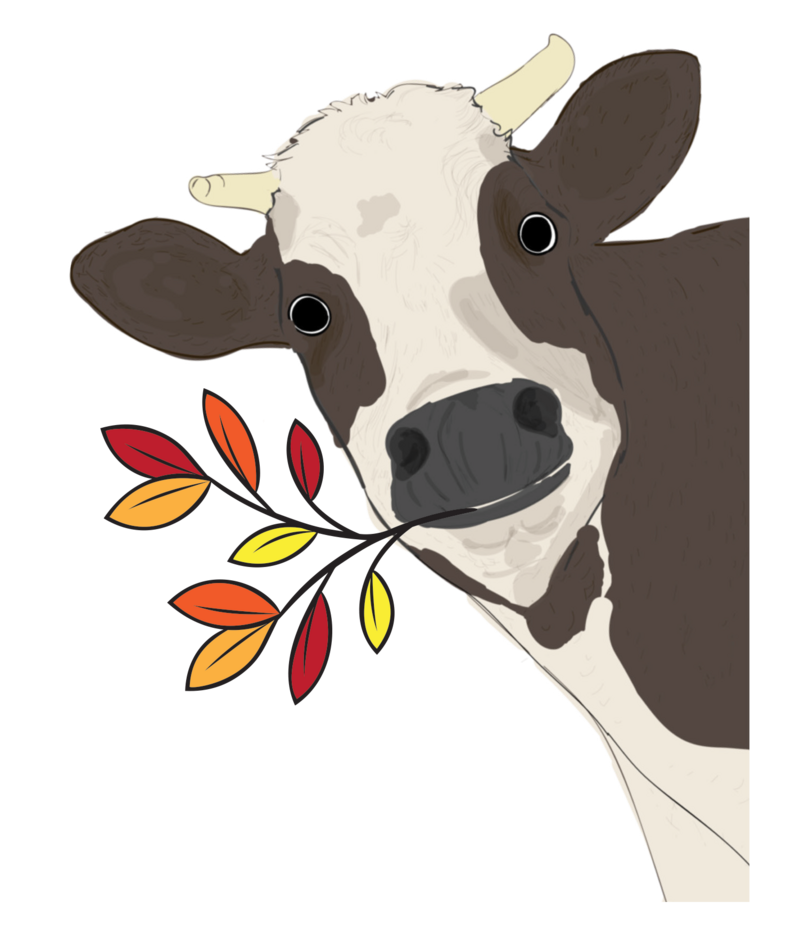 Sponsorship Opportunities