Educational Enrichment Grants
In 1997, Headwaters awarded the first mini-grant to a Kindergarten teacher to purchase wooden building blocks that would enable students to explore spatial relationships. Since then, Headwaters has awarded over $125,000 in grants for items such as lab equipment, GPS units, classroom library books, field trips, STEAM initiatives, musical instruments, art supplies, CPR training and more.
In 2015, our mini-grants program combined with the Curriculum Enrichment Program, and Educational Enrichment Grants were born. These grants support RCPS teachers as they enhance instruction with creative new teaching methods, cutting-edge technology, and equipment that might not be part of the current school budget.
Preference is given to requests that serve larger numbers of youth and/or the school community and that will be used for multiple years. It is a good idea to contact Headwaters' Executive Director before filling out the application to make sure an Educational Enrichment Grant is appropriate for your project.
Before submitting an application, it would be helpful to review the guidelines and rubric here.
Applications and further instructions for Education Enrichment Grants may be requested by emailing Headwaters at director@headwatersfdn.org.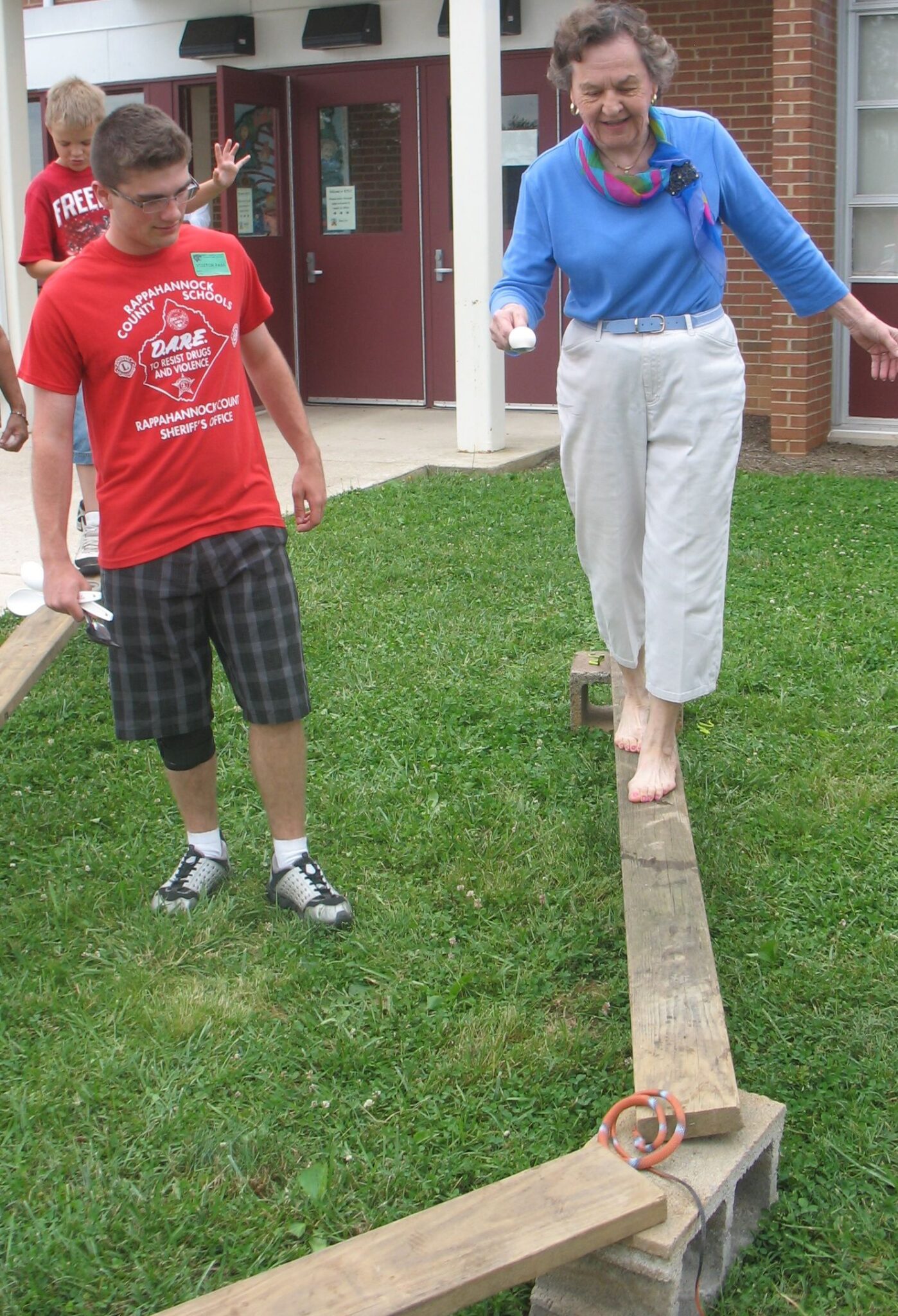 Apply for an Educational Enrichment Grant!
Student Enrichment Grants
Due in part to the success of our Educational Enrichment Grant initiative over the years, Headwaters decided to fund Student Enrichment Grants beginning in 2021. Student Enrichment Grants seek to support young people in grades K-12 who are interested in pursuing some form of enrichment outside the traditional classroom setting. Such enrichment activities would serve to supplement their in-school education or academic/professional life goals.
Student Enrichment Grants may be used in a variety of ways including, but not limited to:
– Tuition for summer programs such as educational camps and internships
– Classes not offered through Rappahannock County Public Schools
– SAT/ACT prep courses
– Courses through RappCE or other local nonprofits/groups
– Research
– Training that builds skills (e.g., EMS/Firefighter training expenses, forestry, cosmetology, culinary arts, etc.)
For more information, download the application below.
Apply for a Student Enrichment Grant!
Interested in funding for art-related projects?
If you are interested in funding for creative work involving the arts, we encourage you to explore the Rappahannock Association for Arts & Community (RAAC) Claudia Mitchell Arts Fund. RAAC's Claudia Mitchell Arts Fund seeks to encourage and sustain the arts in Rappahannock County with the goal of enhancing the quality of our community life.
RAAC's Claudia Mitchell Arts Fund awards grants to emerging and established artists of all ages (students included!), arts organizations, school programs, arts programs within community-based organizations, collaborative projects, and especially to programs with a community focus. Grants are made in the visual arts, music, writing, theater, dance, and media/film/video, as well as projects combining more than one type of media. The formal grant process opens in January each year and closes in March. However, funding requests may be submitted outside of the normal cycle for unique and time-sensitive projects.
To visit their website and learn more, visit:  https://raac.org/mitchell-fund/.